Published: July 19, 2019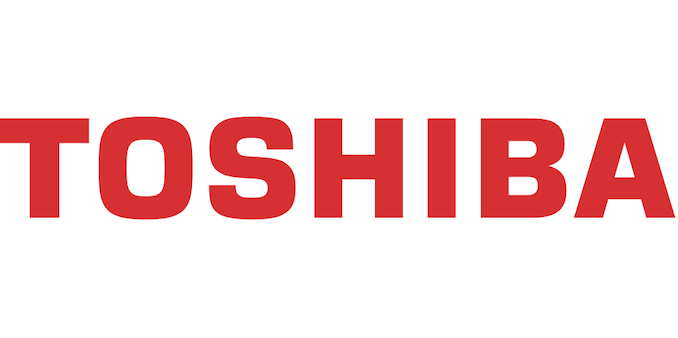 In 2017, Toshiba was forced to sell off its flash memory business to stave off bankruptcy. The memory business was spun off as Toshiba Memory Corporation and sold for $18 billion to a consortium led by Bain Capital after a high-stakes bidding war. Toshiba Memory has continued to thrive as the number two manufacturer of NAND flash memory and a major player in the SSD market. Toshiba Memory has been laying the groundwork for an IPO that could happen as early as November of this year. Part of that preparation includes establishing a more independent identity form the Toshiba conglomerate that only retained about 40% ownership of the memory business.
To that end, Toshiba Memory will be rebranding as Kioxia at the beginning of October. Toshiba says the new name is a combination of kioku (Japanese for "memory") and axia (Greek for "value"). The announcement of the new name doesn't include any strategy shifts, only generic corporate platitudes. On the technology side, it's still business as usual save for recovering from the effects of a recent power outage at their fabs in Yokkaichi, Japan. On the financial side, details of their plans for an IPO are still largely unofficial and the timing may still be influenced by changing market conditions. When the Bain-led consortium acquired Toshiba Memory in 2017, the original plan was for an IPO to occur within three years, and it looks like they are on track to meet that deadline.